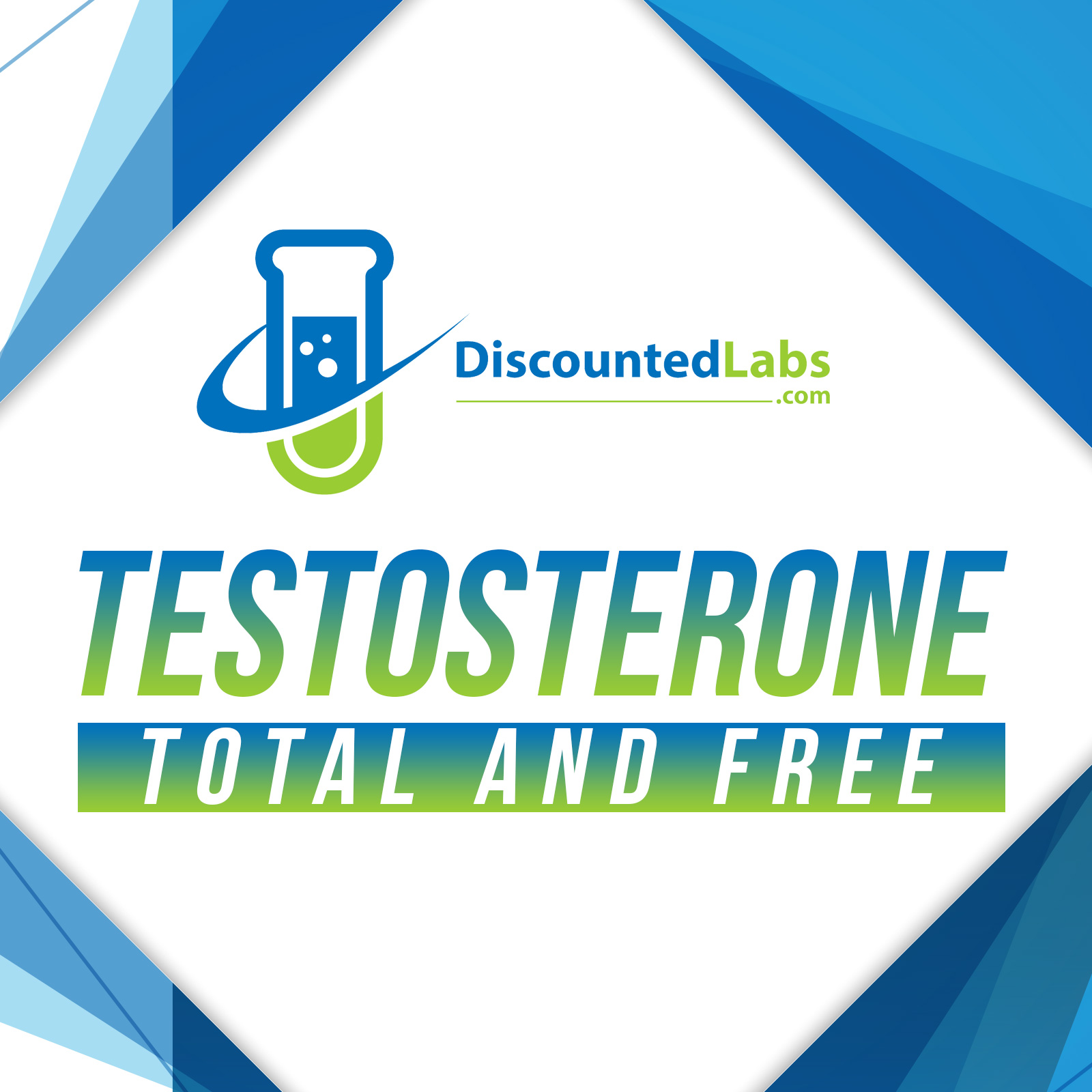 This test provides a more accurate measurement when total testosterone concentrations are very low (under 150 ng/dL, adequate for T testing in women) or very high (over 1500 ng/dL).
The Testosterone Free and Total LC/MS-MS test provides two measurements for Testosterone levels. Results for this test includes Free Testosterone by Direct (RIA) With Total Testosterone by LC/MS-MS
NOTE: For the regular and more economical Total and Free Testosterone immunoassay test (for suspected testosterone blood levels under 1,500 ng/dL) click here.
IMPORTANT: We pride ourselves to have the best prices available in most U.S. states. However, due to local regulations we cannot serve customers in NY, NJ, MA, ME, NH and RI. No lab locations in HI and VT.
HOW DOES DISCOUNTEDLABS.COM WORK?
1- Go to the "Find a Location" page to find the closest Labcorp location. NOTE: We serve all states in the U.S. except New York, New Jersey, Massachusetts, New Hampshire, Rhode Island, Maine, Vermont, and Hawaii.
2- Go to "Choose a Test" and add your selection (s) in the shopping cart.
3- If you have a discount coupon code, add it to your cart.
4- Pay using a credit card or Paypal.
5- You will receive order confirmation and a lab request emails within 24 business hours.
6- Print lab request form attached to the lab request form email (PDF file).
7- Take that form to the closest lab with a picture ID. Get your blood drawn. No lab fee is required.
8- Your results will be emailed to you within 5-7 business days (depending on test). Note: You cannot access your results online.