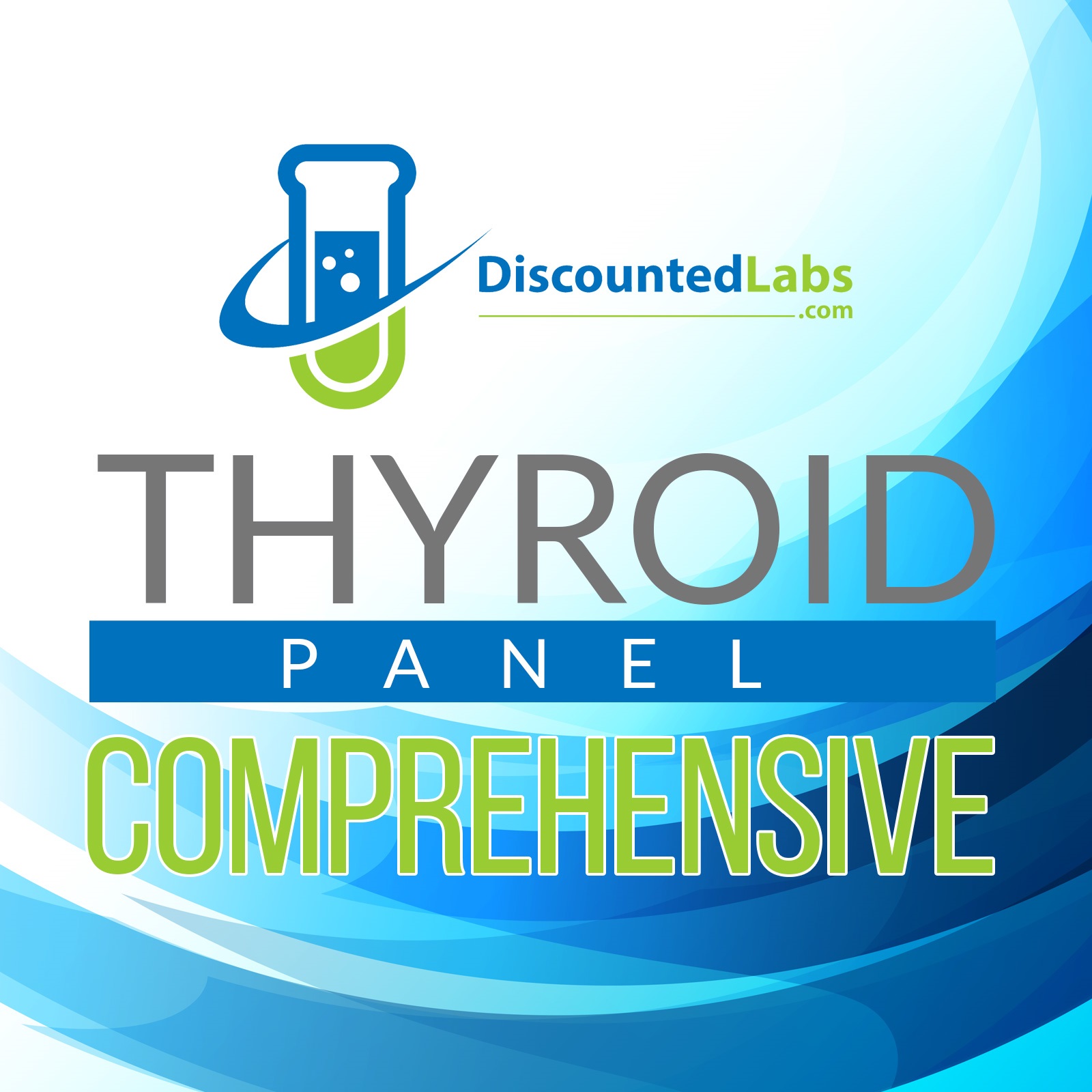 This test includes most tests needed to more deeply explore the possibility of a hypothyroidism and/or Hashimoto's disease diagnosis. It includes:
- TSH
- Free T3
-Free T4
- Reverse T3
- Thyroglobulin Antibody
- Thyroid Peroxidase Antibody (Anti-TPO)
Thyroid Tests and What They Mean
HOW DOES DISCOUNTEDLABS.COM WORK?
1- Go to the "Find a Location" page to find the closest Labcorp location. NOTE: We serve all states in the U.S. except New York, New Jersey, Massachusetts, New Hampshire, Rhode Island, Maine, Vermont, and Hawaii.
2- Go to "Choose a Test" and add your selection (s) in the shopping cart.
3- If you have a discount coupon code, add it to your cart.
4- Pay using a credit card or Paypal.
5- You will receive order confirmation and a lab request emails within 24 business hours.
6- Print lab request form attached to the lab request form email (PDF file).
7- Take that form to the closest lab with a picture ID. Get your blood drawn. No lab fee is required.
8- Your results will be emailed to you within 5-7 business days (depending on test). Note: You cannot access your results online.