FSH and LH are produced by the pituitary gland to control the production of sex hormones including testosterone and estrogen, and sperm and egg cells. They are both important in diagnosing primary or secondary hypogonadism, infertility, or potential pituitary adenomas.
The pituitary gland produces FSH and LHto control the production of sex hormones, including testosterone and estrogen. FSH and LH regulate the body's development, growth, and reproductive processes. In aging men and women, a rise in FSH and LH may indicate the onset of menopause and/or andropause. In women still menstruating, low levels of FSH and LH may indicate excessive estrogen and may lead to estrogen dominance. There is an increased risk for disorders such as polycystic ovarian disease and fibrocystic breast disease in this hormonal state.
This test is not helpful for men and women on testosterone therapy since TRT suppresses both values.
NOTE: If you are taking biotin, please stop it 72 hours before the blood draw since it may interfere with hormone blood tests.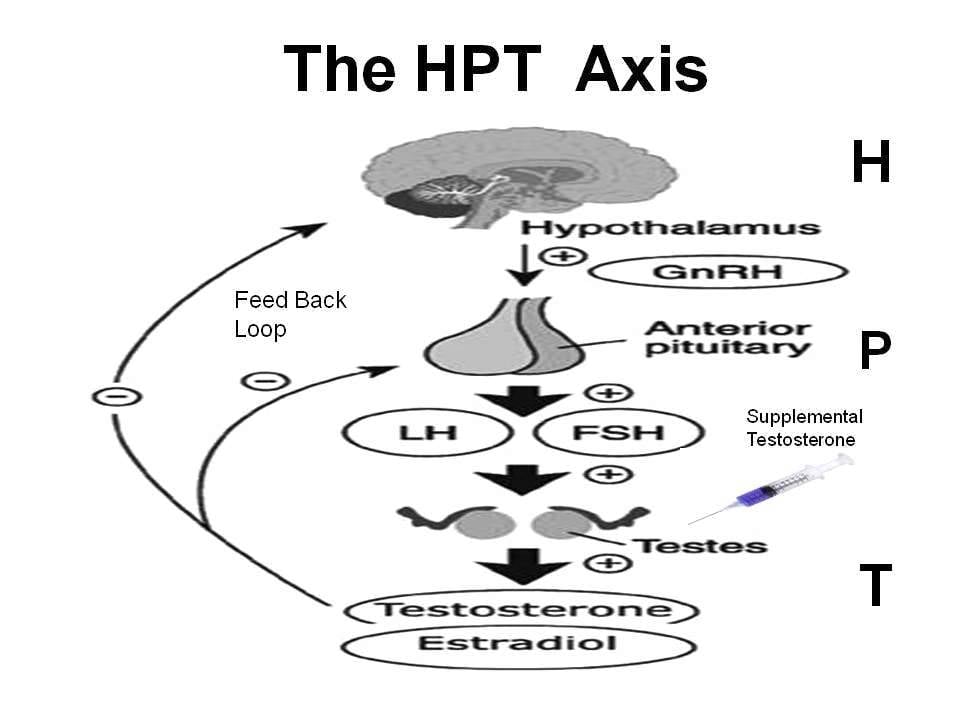 HOW DOES DISCOUNTEDLABS.COM WORK?
Go to the "Find a Location" page to find the closest lab location. No need to make an appointment since walk-ins are welcomed. Once you have identified your closest location, go to step 2.

Go to "Choose a Test" and add your selection (s) in the shopping cart. If you prefer to save money on bundled tests, we have created "Lab Test Panels" that can help you decide what to order.

If you have a discount coupon code, add it to your cart.

A $8 lab processing fee will be added to your total.

Pay using a credit card.

You will receive an order confirmation and instructions email on how to download your lab request.

Print lab request form that you downloaded.

Take that form to the closest location. Get your blood drawn.

You will receive an email when the results are ready for you to download.

Note: You cannot place an order under someone else's profile. The profile person's name will appear on the lab order form.

If you have further questions, please email [email protected].