Complete Hormone & Wellness Panel for MEN
SKU
complete-hormone-men-b
Special Price
$261.45
was
$417.00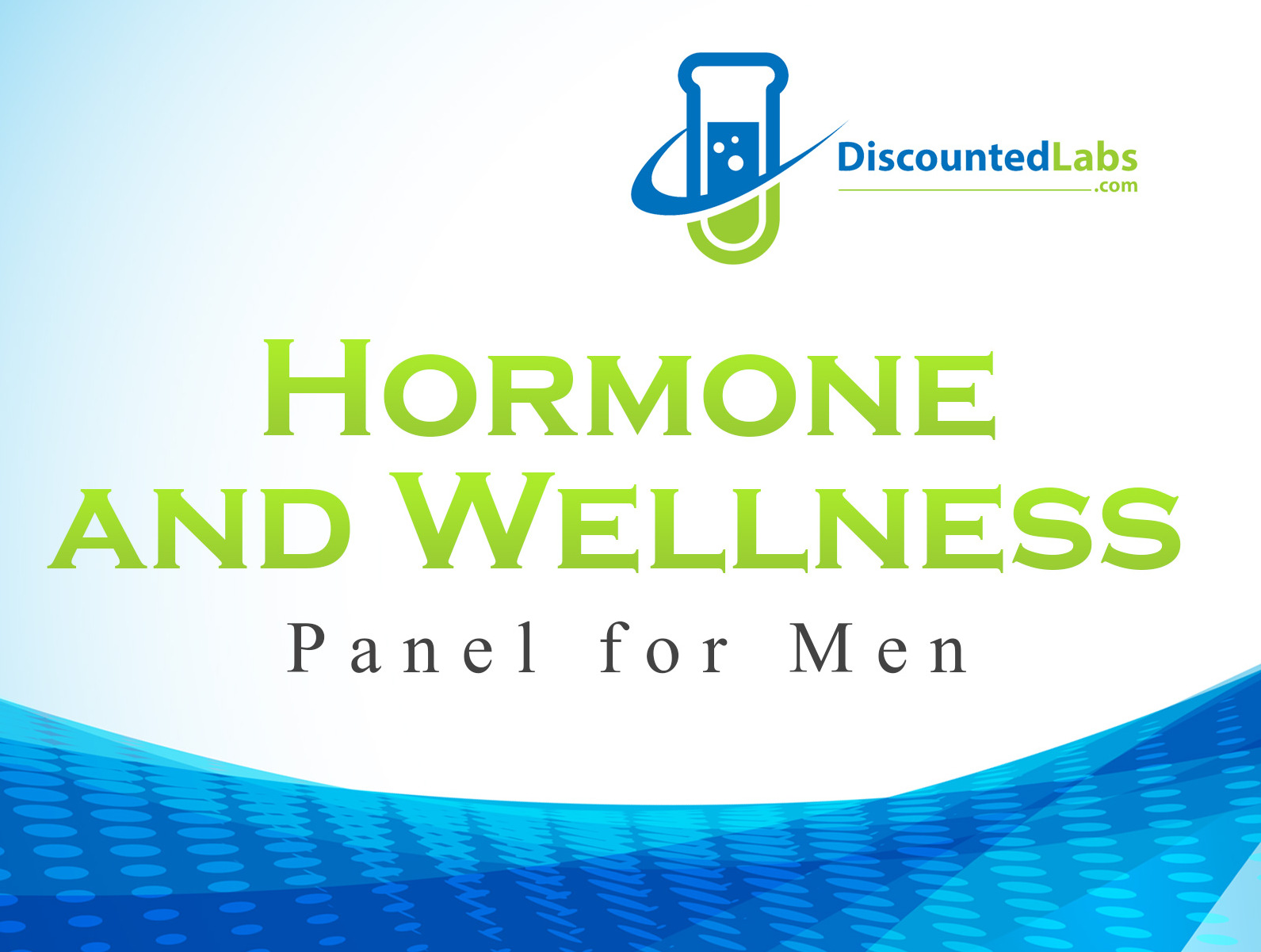 This panel is the most inclusive of all offered on the site for men who want a wide picture of their health or who are considering starting testosterone replacement therapy. It provides a baseline overview of your sex hormones, thyroid gland, adrenal function, metabolic function, cholesterol, prostate and overall health. It includes:
CBC (includes immune cells, red blood cells and hematocrit)

CMP-14 (Includes kidney and liver function, glucose and electrolytes)

Lipid Panel (LDL, HDL, Triglycerides)

Testosterone free and total (LC/MS assay with no upper limit)

Estradiol, Sensitive (LC/MS assay)

DHEA-sulfate (Dehydroepiandrosterone Sulfate)

TSH (Thyroid Stimulating Hormone)

Free T3 (Free Triiodothyronine )

PSA (Prostatic Specific Antigen)

LH (Luteinizing Hormone)

FSH (Follicle Stimulating Hormone)
Note: If you are using testosterone replacement, your LH and FSH will be suppressed. You may want to click the more affordable: TRT Male Hormone/Wellness Panel and add other tests in the dropdown menu.

NOTE: If you are taking biotin, please stop it 72 hours before the blood draw since it may interfere with hormone blood tests.
IMPORTANT: We pride ourselves to have the best prices available in most U.S. states. However, due to local regulations we cannot serve customers in NY, NJ, MA, NH and RI. No lab locations in HI and VT. Also, please avoid using AOL email accounts to place order since we have had many issues with that company's spam filters.
Please read the following frequently asked questions before placing an order: FAQs