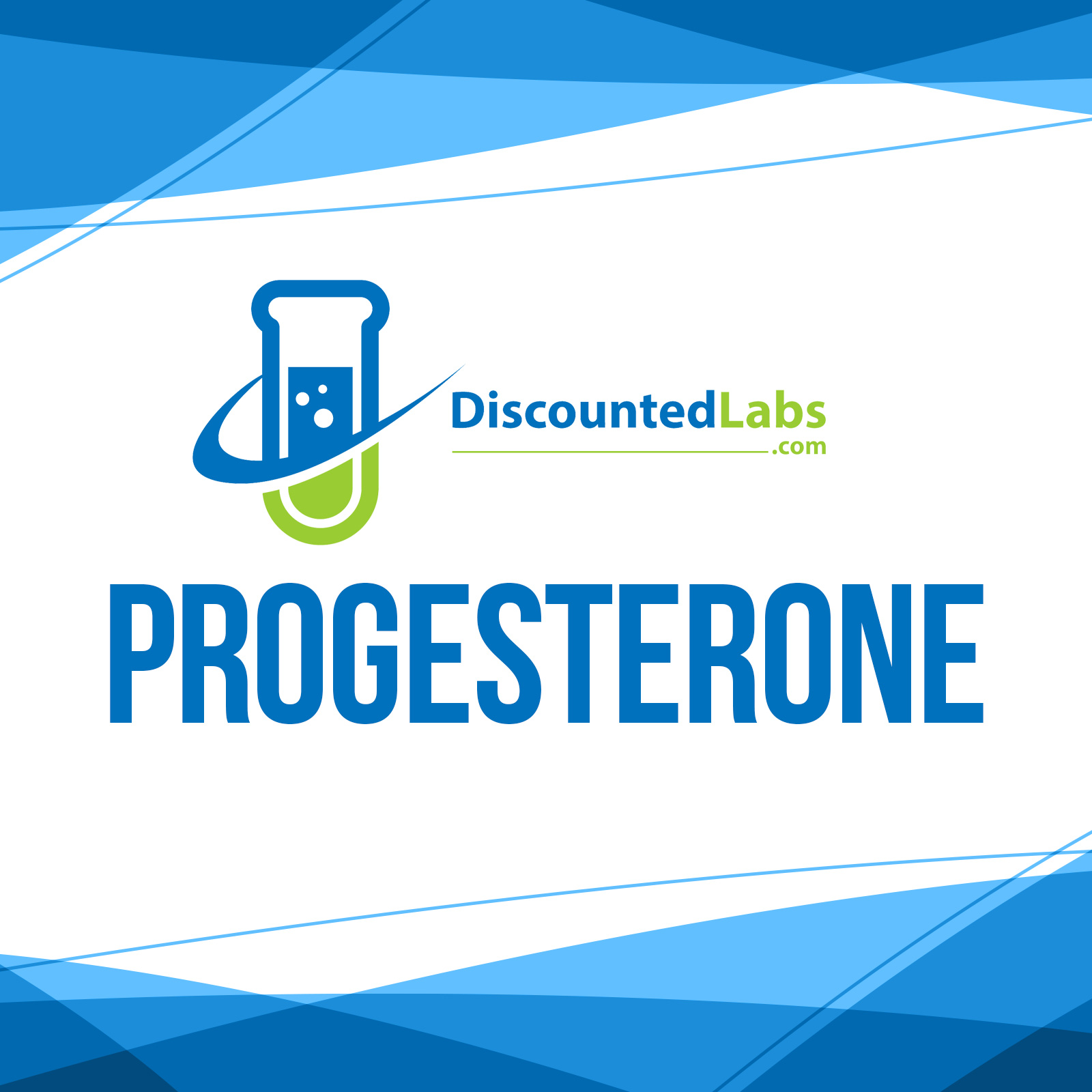 Progesterone is a female hormone important for the regulation of ovulation and menstruation. It is also present in men in smaller concentrations.
Progesterone is used to cause menstrual periods in women who have not yet reached menopause but are not having periods due to a lack of progesterone in the body. This hormone is also used to prevent overgrowth in the lining of the uterus in postmenopausal women who are receiving estrogen hormone replacement therapy. Progesterone replacement may also be used for other purposes.
NOTE: If you are taking biotin, please stop it 72 hours before the blood draw since it may interfere with hormone blood tests.
IMPORTANT: We pride ourselves to have the best prices available in most U.S. states. However, due to local regulations we cannot serve customers in NY, NJ, MA, NH and RI. No lab locations in HI and VT.
Please read the following frequently asked questions before placing an order: FAQs