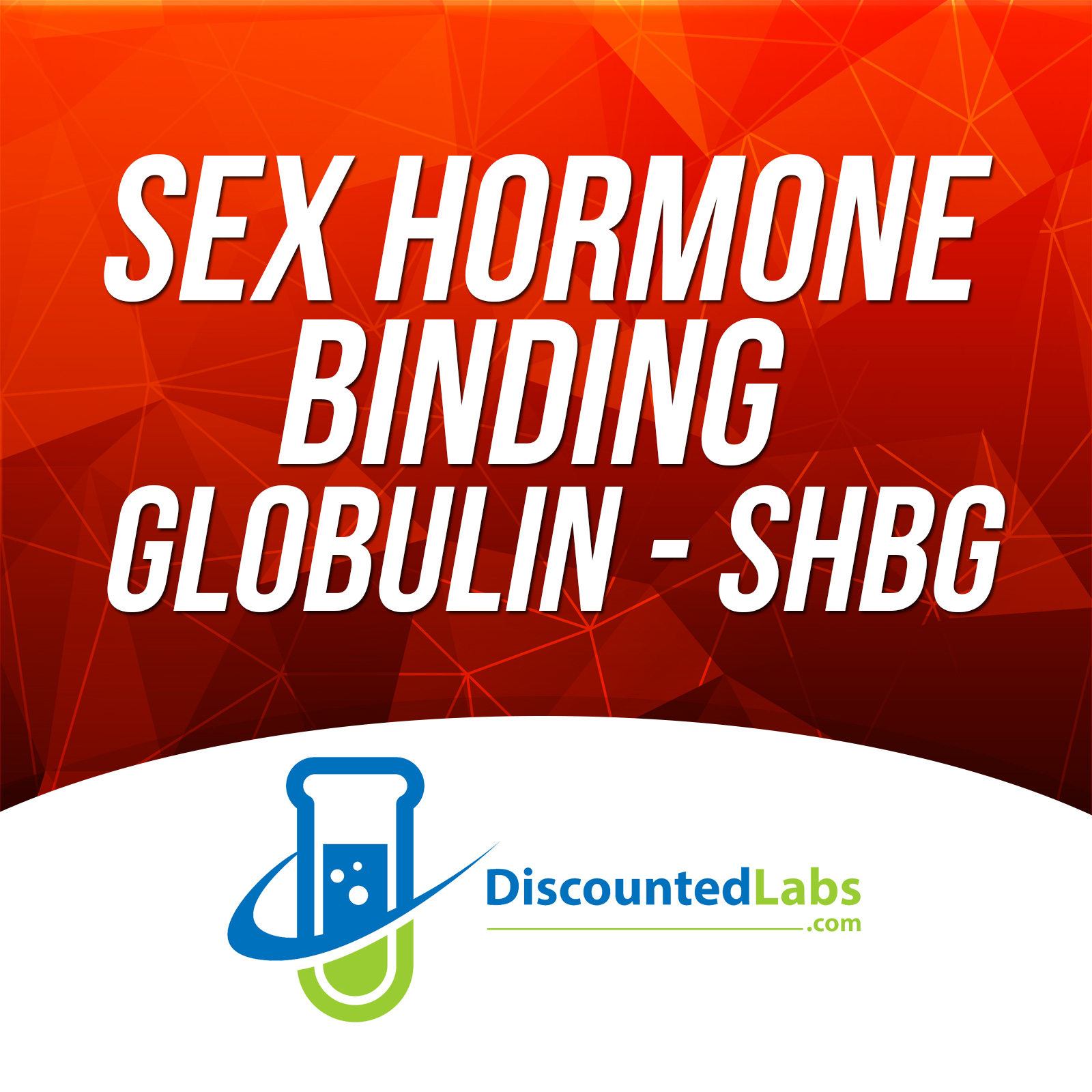 Testosterone and estradiol circulate in the bloodstream, bound mostly to SHBG (sex hormone-binding globulin) and to some degree other blood proteins. Only a small fraction of the sex hormones are unbound, or "free," and thus biologically active and able to enter a cell and activate its receptor.
SHBG decreases the active form of the hormone available to the tissues. Thus bioavailability of sex hormones is influenced by the level of SHBG. High levels of insulin and androgens decrease SHBG level. On the other hand, thyroid hormone and estrogen increase it.
Conditions with low SHBG include ovarian cysts, diabetes, and hypothyroidism. Conditions with high SHBG include pregnancy, hyperthyroidism, and anorexia. Some medications like anabolic steroids and high dose testosterone can reduce SHBG.
NOTE: If you are taking biotin, please stop it 72 hours before the blood draw since it may interfere with hormone blood tests.
IMPORTANT: We pride ourselves to have the best prices available in most U.S. states. However, due to local regulations we cannot serve customers in NY, NJ, MA, NH and RI. No lab locations in HI and VT.
Please read the following frequently asked questions before placing an order: FAQs